Hello,
My name is Claudio and I'm a route creator from Switzerland. Sorry, I don't speak Slovenian.
Last year I have been in Slovenia and I am very fascinated of the beautiful country and the interesting railways there. So I have decided to build the route from
Jesenice
to
Bohinjska Bistrica
. I'll build the route as real as possible, so I 'll build a lot of buildings, bridges and many objects more. The tracks are now finished between Jesenice and Bohinjska Bela.
I want to ask you, if somebody have photos and plans of the route. If somebody have, please send it to me!
So here are the first captures of the route:
Bled Jezero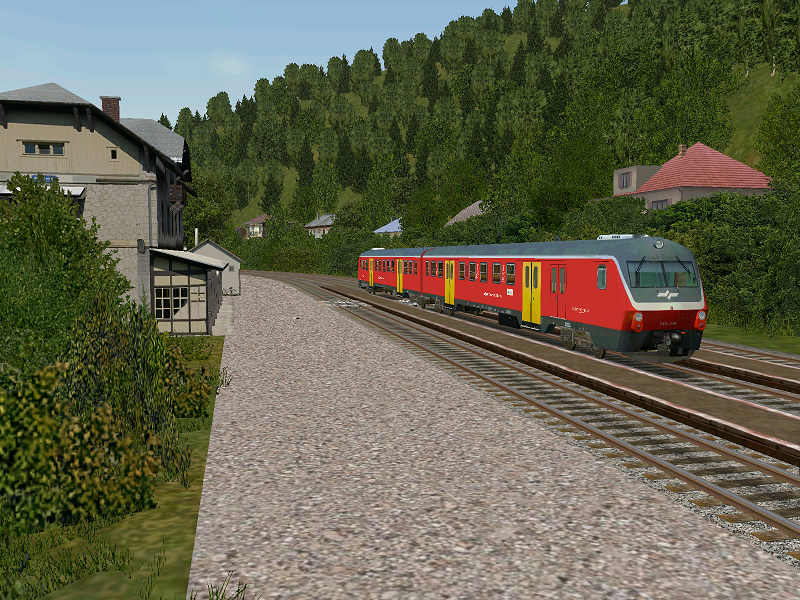 Podhom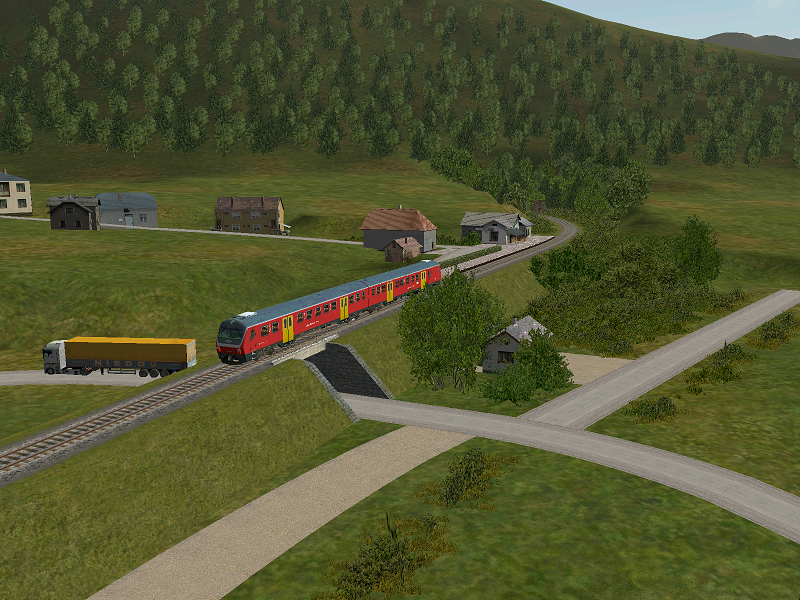 Vintgar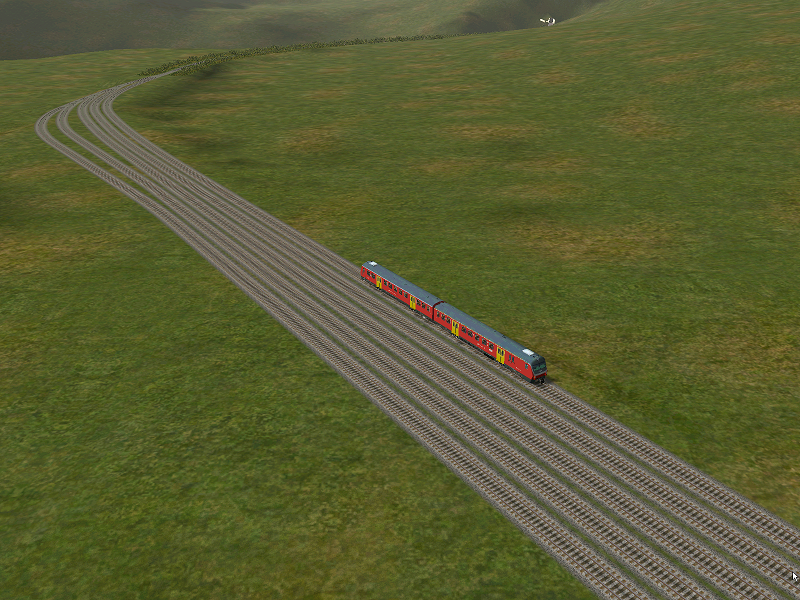 Jesenice
Greetings,
Claudio